Quietly passing time, unconsciously, the winter came gently. Just entered the beginning of the winter trip, according to also immediately increase the pace, lest fall behind the fashion trend, but also afraid of falling with this beautiful winter a little distance.
So, in order to warm clothing and home service, a grand debut.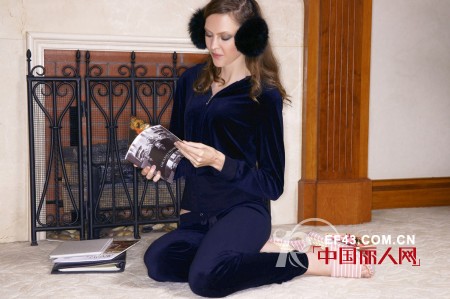 According to thermal underwear has its own unique ten features: warm, self-cultivation, trace, skin, fashion, leisure, comfort, environmental protection, breathable, colorful!
According to the thermal underwear is used 100% natural cotton, skin irritation, no smell, absolutely warm, healthy and environmentally friendly.
Neckline and cuffs with a high elasticity of the small lace, more refined look more stylish.
Cuffs and feet after the designer carefully designed, thin skin, sweat breathable, exceptionally soft and comfortable.
Trousers use is highly elastic, widen the elastic band, let the waist more relaxed and comfortable! !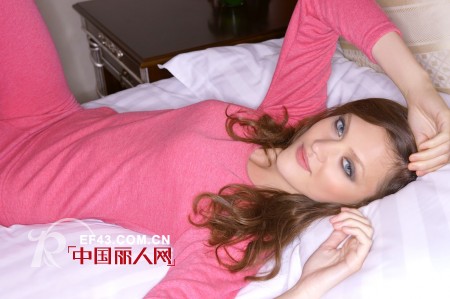 Warm clothing color is more than ten kinds of more, there are purple romantic, cool black, red passion, pure white, sexy skin color, orange unrestrained, blue calm, pink cute, army green Youthful, light yellow and bright.
All in all, are from the consumer's point of view, because your satisfaction is our relentless pursuit! !
Brooch Pin,Lapel Pin,Printing Brooch Lapel Pin
Yongli Dasheng Metal Products Co., Ltd. , http://www.szbuckles.com